Old Bridge Elementary School
3051 Old Bridge Rd., Woodbridge, VA 22192
Phone: 703-491-5614
Principal: Alyssa Francisco
Assistant Principal: Lisa Jackson
Date Opened: September 5, 1995
---
Number of Students: Approximately 500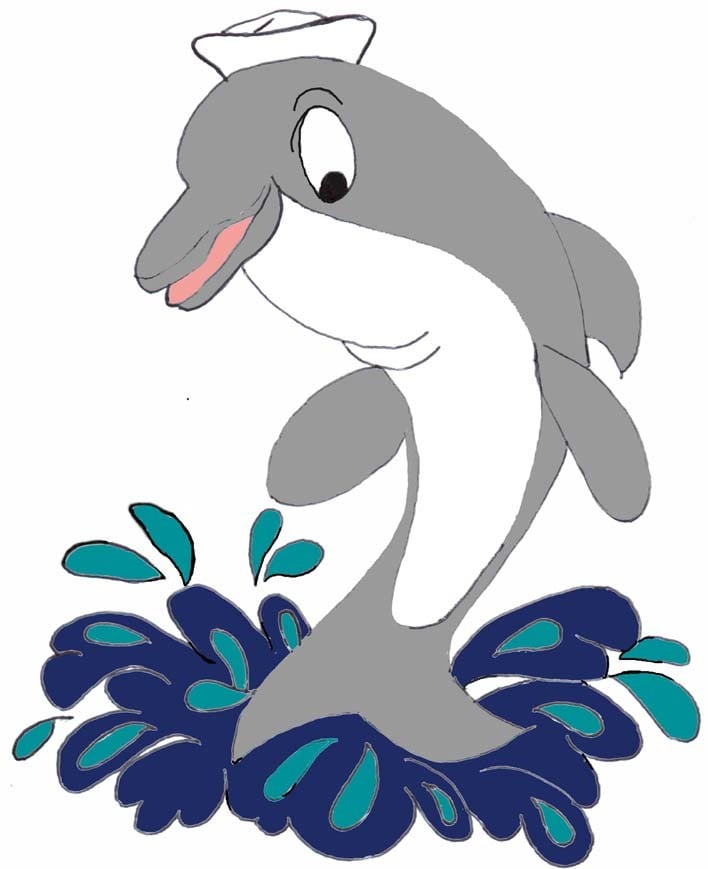 Number of Teachers/Staff Members: 60
School Colors: Navy, Teal and White

School Mascot: Splash, the Dolphin
---
ABOUT OLD BRIDGE ELEMENTARY SCHOOL




Old Bridge Elementary, a "Community of Life Long Learners," opened in1995. At that time, it served students from the former ElizabethVaughan, Springwoods and Rockledge attendance areas.
Community Served: Lake Ridge
---
SPECIAL PROGRAMS AND RECOGNITION
Old Bridge special programs include:
A professional development school with George Mason University
Fully accredited by Commonwealth of Virginia for all school years 2000-20
School of Excellence recognized by Prince William County Public Schools, for all school years 2000-20
Governor's Award of Excellence 2008-09
FIRST program for teachers
ESOL program for Limited English Learners
Reading Buddies
Character Education
Block schedule
START / SIGNET - Gifted and Talented programs
PEP (Parents as Educational Partners)
---
ENRICHMENT PROGRAMS
Chess Club
Readers Are Leaders
After School Leadership Academy
After School Tutoring
Dolphin Choir
Core Extension
Girls on the Run
Robotics
---
ACTIVITIES AND PROGRAMS
Full Day Kindergarten
Student Run Daily News Production
Strings class for 5th grade students
Safety Patrols - 5th grade students
Respect slips
Advanced Technology to include SmartBoards, wireless mobile labs, iPads, and 3D Printing
Networked computers in each classroom
Multicultural programs
Mentoring program for staff and students
School Store
PTO Sponsored events to include Fall Festival, Sock Hop, Spirit Nights, Family Dine Out Nights, Movie Nights
First Friends program for students
SCA (Student Council)
Student Performances (each grade level has at least one per year)
---
OPPORTUNITIES FOR PARENT & COMMUNITY INVOLVEMENT
Advisory Council
PTO
Classroom Volunteers
Chaperones
---
WHAT MAKES OUR SCHOOL UNIQUE?
Old Bridge's approach to education includes the following:
Ways to Be at OBE:
Be Respectful, Be Responsible, Be Safe. and Be a Good Listener
Vision:
Old Bridge Elementary is a community of lifelong learners.
Mission:
Old Bridge Elementary is a community of lifelong learners committed to the highest expectation that all students will learn through the collaboration and contributions of students, parents and staff.